Brushing your teeth should be part of your daily routine, but is your mouth as clean as it could be? The truth is that plaque can build up on teeth in just a few hours. If you skip a brushing or aren't keeping up with your daily brushing schedule, you could have plaque buildup. This can lead to a breakdown of the enamel on your teeth and lead to gum disease and tooth decay. Even if you practice perfect oral hygiene, you should be getting professional teeth cleaning from your dentist at Lovett Dental Beaumont on a regular basis. 
Why Are Cleanings Important?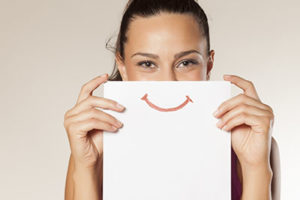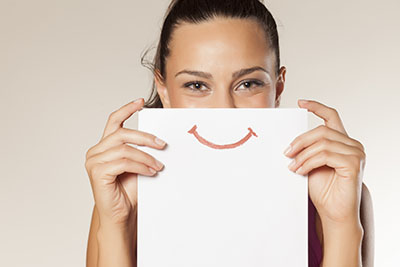 If you want to avoid tooth decay and gum disease, you should make an appointment for teeth cleaning regularly. Brushing is a great way to clean your teeth between cleaning and dental exams at your general dentistry, but it's not enough. Plaque can build up around the gum line or in the hard-to-reach places in your mouth. Brushing can't remove hardened plaque, but a professional cleaning can.
Our team of dentists and dental assistants can remove plaque and build up food particles and debris that get caught in between teeth. Regular cleanings can help reduce your chances of getting a cavity or needing more serious dental work. 
Some other reasons why cleanings are important include:
Fresher breath

Less risk of cavities

Less risk of gum disease

Removes hidden food and plaque

Prevents stains
How Often Should You Schedule Teeth Cleaning?
We recommend that our patients schedule a professional cleaning appointment and general dentistry services every six months. As long as you are brushing twice a day, having a dentist clean them twice a year should be sufficient for good dental health. If you suffer from tooth decay, periodontal disease, gingivitis, or other serious dental conditions, you may want to schedule cleanings more often. We can evaluate your personal needs with a checkup and come up with a cleaning schedule that is ideal for you.
Do Kids Need Professional Teeth Cleanings?
Yes, children should have regular cleanings, just like adults. It's important to ensure that your children's teeth are clean and healthy. Serious dental problems are preventable, and getting regular teeth cleanings in Beaumont, Texas, are some of the best ways to prevent them. Not only will we clean your child's teeth, but we will also show them how to brush properly to ensure they are doing everything possible to keep their teeth clean between professional cleanings. During cleaning appointments, we also check your child's mouth for cavities or other dental problems. We also specialize in all types of pediatric and children's dentistry, so you can feel comfortable having your child in our care at all times.
Nervous About the Dentist?
We know that some people are fearful of the dentist or have sensitive gums and teeth. Dental cleanings should never hurt. Some people do experience slight discomfort, but we make every effort to keep you as comfortable as possible. If you have a fear of the dentist or have had a bad cleaning experience in the past, just tell us about it. We know that dental anxiety is a real thing, and we are happy to help you through any procedure. 
Contact Lovett Dental Beaumont
If you want to ensure that your smile is sparkling white and your teeth and gums are healthy, make sure you are scheduling professional cleanings at least twice a year. It's okay if it's been a while since your last dental appointment – you don't have to be shameful or embarrassed. We are happy to help with all your dental needs, and you will leave our office with the cleanest teeth possible. If it's time for your teeth cleaning in Beaumont, Texas, contact Lovett Dental Beaumont at 409-924-8100.